Har du erfaring innen HR og vil være med å lede HR-funksjonen i et vekstselskap?
Hos Nortek vil du oppleve engasjement, kompetente kolleger, kundefokus, unike løsninger, korte beslutningsveier, høyt tempo & et godt sosialt samhold
Nortek har et verdensledende teknologimiljø som utvikler og produserer instrumenter som gir forskere og ingeniører over hele verden svar på hva som skjer under havets overflate. Vi er en internasjonal bedrift med datterselskap i 8 land og med kunder, leverandører og samarbeidspartnere spredt over hele verden.
Nortek er i stadig vekst og antallet ansatte har økt signifikant de siste 3 årene. Som en følge av dette søker vi nå etter en engasjert, utadvendt og målrettet person til å lede våre HR-aktiviteter.
Som HR-ansvarlig får du mulighet til å utforme og utvikle HR-funksjonen i Nortek sammen med ledere i mor, -og datterselskaper.
Vi ser etter deg med kompetanse innen HR, og erfaring med å utvikle relevante rutiner og systemer. Du har god forståelse for kommersielle virksomheter, og arbeider strukturert i en hektisk og variert hverdag. Vi tror du trives med å ta initiativ til langsiktig utvikling, samtidig som du løser mer praktiske og administrative oppgaver. 
Vi søker deg som er løsningsorientert, analytisk og har gode kommunikasjons-ferdigheter. Du er en teamspiller som verdsetter og bidrar til et godt arbeidsmiljø. Videre har du:
relevant utdannelse innen HR
minimum 3-5 års erfaring innen HR
god kjennskap til relevant lovverk
erfaring med utarbeidelse av rutiner og systemer
kjennskap til aktuelle IT-verktøy
gode kommunikasjonsferdigheter både i engelsk og norsk, skriftlig og muntlig
Hvorfor velge Nortek? Hos Nortek får du 140 engasjerte og kompetente kolleger som på hver sin måte bidrar til å gi våre kunder unike løsninger. Du blir en del av et arbeidsmiljø med korte beslutningsveier, høyt tempo og et godt sosialt samhold. Du styrer din egen arbeidshverdag og trives med å ha mange baller i luften.
Dine arbeidsoppgaver:
utvikle og lede HR-prosesser, som for eksempel innen rekruttering, on/off-boarding, kompetanseutvikling, «succession planning», HMS og sykefraværsoppfølging
ha ansvar for utvikling og kontinuerlig oppdatering av rutiner, systemer og maler 
veilede og støtte ledelsen i HR-relaterte spørsmål
sikre overholdelse av gjeldende lover, forskrifter og GDPR
være en pådriver i utviklingen av organisasjonen og medarbeidere
Stillingen er nyopprettet og rapporterer til CFO.
Nortek har hovedkontor på Rud rett utenfor Oslo, samt kontor i Trondhjem.
Ønsker du mer informasjon? Ta kontakt med Jannicke Koch-Hagen, CFO Nortek.
Send oss søknad og din CV i dag! Vi ser frem til å høre fra deg.
Om Nortek
Interessen for havet er økende både med tanke på dets rolle for klimaet, og som en viktig ressurs for matproduksjon og helse, næringsvirksomhet og energi.
Våre produkter brukes til alt fra studier av livet rundt korallrev til navigasjon på og under vann, i store havner, samt til å forstå hvordan havet påvirker landskap og infrastruktur langs kysten. Forskere bruker eksempelvis våre instrumenter for å bidra til å forebygge og håndtere skadelige oversvømmelser og uvær i områder nær kysten. Vi jobber med å gjøre viktig kunnskap om havet mer pålitelig og lettere tilgjengelig, noe som kommer millioner av mennesker til gode. 
Norteks instrumenter er allerede verdensledende når det gjelder å måle vannets bevegelse under havoverflaten.  
Nortek ble etablert i 1996 og omsatte i 2020 for NOK 315 mill. Organisasjonen består i dag av ca. 140 ansatte, hvorav 80 er ansatt i Norge. Hovedkontoret ligger på Rud, rett utenfor Oslo.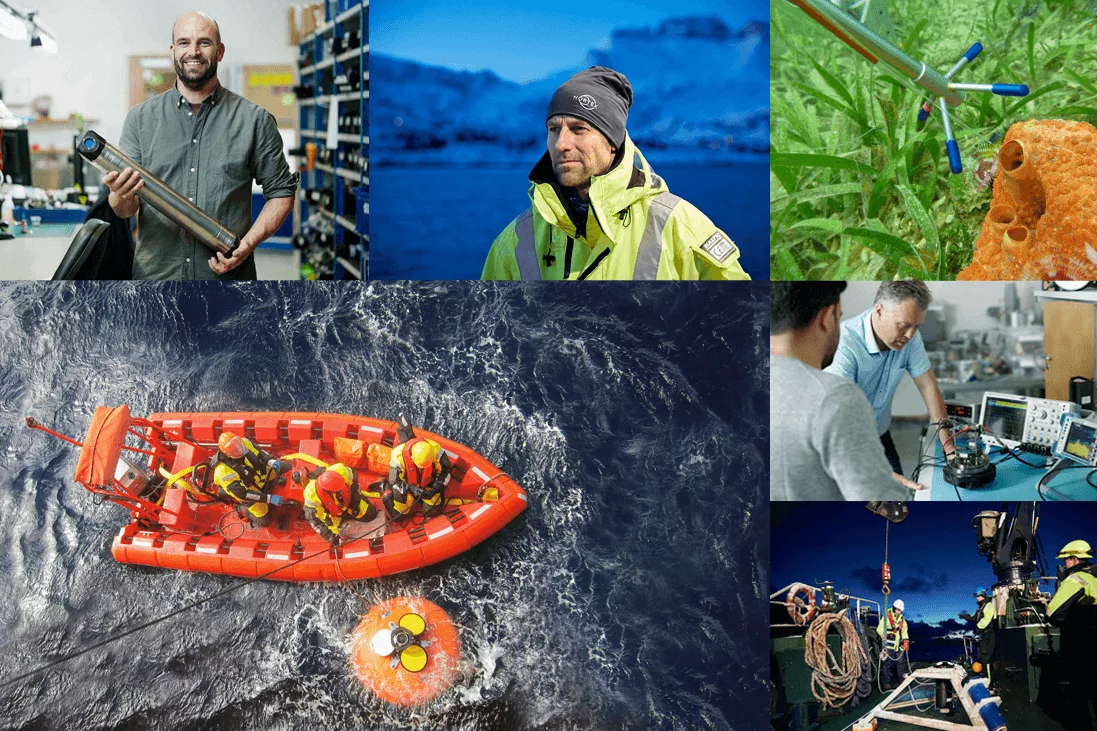 Department

Admin

Locations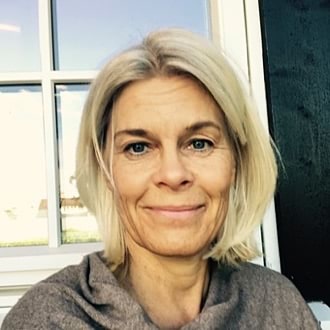 About Nortek Group
Nortek designs, develops and produces scientific instruments that apply the Doppler principle to underwater acoustics in order to measure water in motion, such as currents and waves.
We provide truly innovative, robust, and accurate instruments, backed up by advanced software and comprehensive support to ensure customers maximize value from their measurements.
Our solutions make a big difference.
These instruments are used by scientists, researchers and engineers at renowned institutions and government agencies worldwide. They are employed in demanding environments that require state-of-the-art instrumentation that is reliable and easy to use.
Our exploratory devices help cast light on the workings of the world's oceans, which occupy vast swathes of the planet, but are still little understood.
Most of Nortek's technology is based on a scientific physical principle called the Doppler effect. This relates to the change in frequency (or pitch) when a sound source moves with respect to an observer.

By measuring these changes in frequency/phase, our instruments accurately measure profiles of speed and direction of complex water motion.

Nortek's product portfolio ranges from wave measurement systems to single-point turbulence sensors and oceanic current profilers. Our product range covers four themes: ocean waves, ocean currents, turbulent flow and subsea navigation.

Our objective is to excite users with useful, innovative technology underpinned by oceanographic science and research. We work systematically with quality and are certified by leading quality assurance organizations.